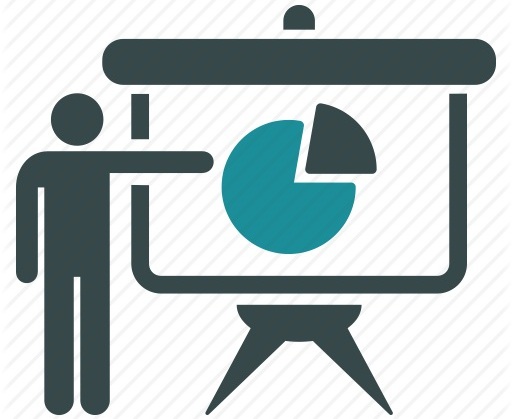 Virtual Education Project Pakistan (VEPP) and International Center for Chemical and Biological Sciences (ICCBS) are jointly organizing a 2 credit-hour online course entitled "Survey of Mass Spectrometry" commencing from February 29, 2016. The lectures will be delivered by Prof. Dr. David Smith.
About

the Online Course

This 2 credit hour course is designed for M.S. / Ph.D. Scholars. The field of mass spectrometry has grown rapidly in recent years. This technique is useful for the analysis and identification of both small and large molecules and has found extensive applications in the fields of drug development, metabolomics, proteomics, structural biology, environmental science, functional genomics, etc.
Introduction

of the Speaker

Prof. Dr. David Smith is the former Director of the Nebraska Center for Mass Spectrometry. He obtained his Ph.D. in Physical Chemistry from the University of Kansas U.S.A. He has over 180 publications in the field of mass spectrometry. He designed and constructed specialized mass spectrometers for studies of gas phase ion-molecule reactions. He also developed high sensitivity methods for exact mass measurements, chemical derivatization, advanced instrumentation for field desorption ionization, and GC MS interfaces optimized for highly polar compounds.

Dr. Smith has also completed several research programs based on applications of mass spectrometry for analysis of biomaterials. Major areas include structure elucidation of proteins and natural products, development of stable isotope tracer methodology for calcium and magnesium, and initial development of methods for studying the folded structures of proteins. Many of the protein structure studies focused on the causes of cataract and involved proteins isolated from the eye lens. During his professional career he also worked on biological mass spectrometry.
Course

Content
Overview of Mass Spectrometry
Electron Impact Ionization and Fragmentation
Fast Atom Bombardment Ionization
Elemental Composition
Natural Product Structure
Electrospray Ionization
LCMS
Matrix Assisted Laser Desorption Ionization
CID MS/MS
Quantitation
Enrollment

through Virtual Education Project Pakistan
Chemistry and Biochemistry departments at participating institutions will offer the course to their own students and enroll eligible students in the course.
The department will make the schedule of class meetings known and ensure the delivery of lectures with the help of university Technical Coordinators.
The department will keep attendance record of the registered participants.
The department will conduct exams/tests and grade tests according to keys provided by the lecturers.
Departments will accept results and grant credit for the course to qualified registered students.
Departments will coordinate closely with focal persons to carry out all these activities and arrange for an online Students Evaluation of Teachers (SET).
Program Details
Date: 29th February to 18th March, 2016
Days: Monday to Friday
Timing: 09:00 A.M. to 11:00 A.M.
Venue: L.E.J. National Science Information Center, and video conferencing rooms of participating Universities
Regis

tration

For registration, kindly contact VEPP Focal Person in your University. The L.E.J. Center will issue a certificate of (2 credit hrs) to successful participants.

Click Here to find focal person in your university.
Event Title: Online Course: Survey of Mass Spectrometry

Event Date: February 29 – March 18, 2016

Event Venue: Video Conferencing Studios / Rooms of Participating Universities AND Video Conferencing Facility, L.E.J National Science Information Center, ICCBS, University of Karachi, Karachi, Pakistan
For

Correspondence

Sheeba Naz
Manager
Virtual Education Project Pakistan (VEPP)
UAN: 111-222-292 Ext 274, 275
Email: [email protected]