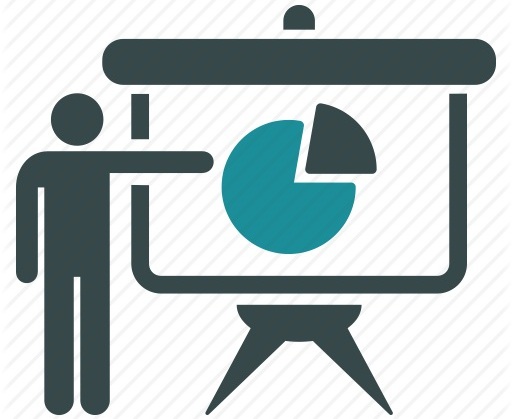 Virtual Education Project Pakistan (VEPP) is going to organize a free online lecture "Chemical Bonding: Strong and Weak Bonds" by Prof. Dr. Mustayeen Khan (University of Angers, France) on February 16, 2016, in the collaboration with International Center for Chemical & Biological Sciences (ICCBS), University of Karachi and The Federation of Pakistan Chambers of Commerce & Industry (FPCCI).
Introduction

of the Speaker

Dr. Mustayeen did his Master of Science in Chemistry from Government College, Lahore, Pakistan. After that he did his D.E.A. (M. Phil) in Electrochemistry, from U.L.P., Strasbourg, Doctorate of Specialty (Ph.D.) in Chemistry, from U.L.P., Strasbourg and Doctorate of Science in Physics (D.Sc.) from University Louis Pasteur, Strasbourg, France. During his research training, he worked in aqueous medium (Superposition of solution equilibria) under the direction of Professors J. Bye & M.J. Schwing. He has vast experience of teaching Chemistry. He taught General Chemistry, Inorganic Chemistry and Electrochemistry in Faculty of Pharmacy, University of Angers. His field of research is Coordination Chemistry. It includes synthesis, structure and characterization of metal complexes in solid state and in solution. He has collaborated with many international institutions and universities of USA, Algeria, France and Romania. These include (i). Prof. O. Benali-Baitich, Institute of Chemistry, USTHB, Alger, Algeria, (ii). Prof. I.H. Hall, Laboratory of Medicinal Chemistry, Faculty of Pharmacy, University of North Carolina, USA, (iii). Prof. C. Mateescu, Banat University of Agricultural Sciences & Veterinary Medicine, Timisoara, Romania and (iv). Prof. I. Nabiev, Upres Ea 2063, Interaction Cellular and Molecular in Cancerology, Faculty of Pharmacy, University of Reims.

Finally, during his professional life, Prof. Khan performed important academic, research and administrative functions in various organizations of Pakistan, Algeria, and France. He has also authored a number of books related to Islam, Nation, and other subjects of general interest.
Abs

tract

The proposed topic of the lecture is "Chemical Bonding: Strong and Weak Bonds". The focus would be given to Quantum numbers, Principle of stability, Theories of chemical bonds (ionic, atomic, molecular orbitals, hybridization), Structure of Lewis and Hydrogen bonds (intermolecular & intermolecular). It is a two-hour session that includes lecture with practical activities to make it an interactive. This session would be an opportunity to discuss European approaches and methodologies of teaching of Chemistry in higher education institutions and universities. After brief discussion about the said topic, it will be followed by problem-solving especially for the most important aspect which is structure of Lewis. This includes explanation and solving of problems together and solving rather complex problems with hints / assistance.
Regis

tration

For registration, kindly contact VEPP Focal Person in your University. There is NO registration fee.

Click Here to find focal person in your university.
Event Title: Free Online Lecture: Chemical Bonding: Strong and Weak Bonds

Event Date: February 16, 2016 @ 11:00 am

Event Venue: Video Conferencing Studios / Rooms of Participating Universities AND Video Conferencing Facility, L.E.J National Science Information Center, ICCBS, University of Karachi, Karachi, Pakistan
For

Correspondence

Sheeba Naz
Manager
Virtual Education Project Pakistan (VEPP)
UAN: 111-222-292 Ext 274, 275
Email: [email protected]