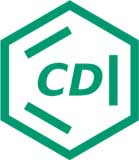 Free download ChemDraw Pro 80. ChemDraw is a leading chemistry molecules drawing software. ChemDraw is easy to use and best software for drawing a molecule structures and finding stereochemistry of the molecules.
Features
easy to use
stereochemistry
atom numbers
templates each and every type of bond arrows
mass fragmentations
and much more….
Screenshot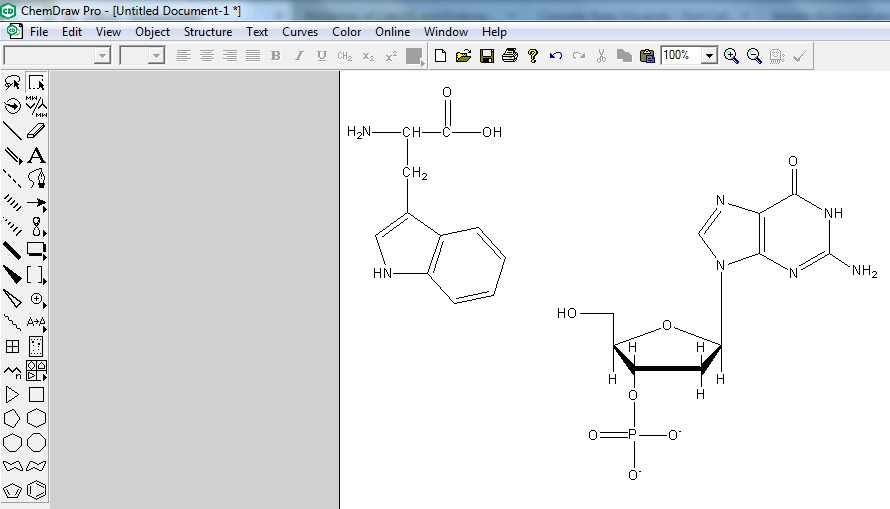 a
ChemDraw Pro 8.0 provides chemists with a rich set of easy to use tools for creating publication ready, scientifically meaningful drawings of molecules and reactions.
Download ChemDraw Free Pro 8.0 full version with product key and serial number from following download link. These download links are tested personally and found viruses and spam free.
You may also like to download ChemDraw Ultra 12.0 and ChemOffice Professional 2016.
Specifications
Operating System: Windows 95/NT/98/2000/XP, Windows 7
Size: 47 MB
You can also buy ChemOffice Pro 16 from Amazon by clicking below image.