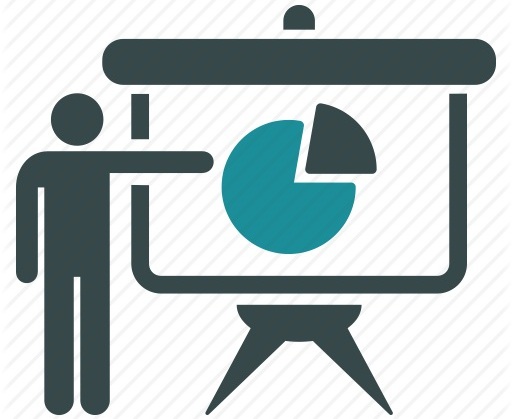 Virtual Education Project Pakistan (VEPP) is going to organize a free online lecture on "Growing Crystals for XRD Analysis" by Dr. Masood Parvez (Former X-ray Crystallographer, University of Calgary, Canada) on May 11, 2016.
Abs

tract

A good quality crystal is required for a successful analysis of a crystalline sample by single crystal X-ray crystallographic method. The topic will cover the techniques employed to grow crystals for XRD analysis that will please your crystallographer. The optimum size and quality of crystals will be discussed. Suggestions will be provided that would lead to make samples crystallize in different environments.
Introduction

of the Speaker

Dr. Parvez obtained Ph.D. in Chemistry from The Queen's University of Belfast, Northern Ireland in 1977. Dr. Parvez joined the Department of Chemistry, University of Calgary, Calgary, Alberta, Canada as a Professional Associate and Manager of X-ray Crystallography Laboratory on June 1, 1990. He was granted tenure in 1993 and promoted to Senior Professional Associate position. Dr. Parvez has retired on June 30, 2015 as a Senior Instructor. Dr. Parvez provided X-ray crystallographic service in the department of Chemistry at the University of Calgary and trained highly qualified personnel to operate X-ray diffractometers and determine crystal structures of their compounds. Dr. Parvez is one of the top 50 contributors (# 43) to the CSD world-wide. He has been involved in the studies of the molecular structures of physiologically active compounds with antiallergic activities and potential drug molecules. Dr. Parvez has contributed to the publication of over 750 research articles in refereed international journals.He has served the department of Chemistry and the University of Calgary as

He has served the department of Chemistry and the University of Calgary as member of various committees. Dr. Parvez has also served as Director of X-ray Diffraction Laboratory, Director of Freshman Laboratories, and Lecturer, The Pennsylvania State University, University Park, Pennsylvania, USA from February 1985 – May 1990. Dr. Parvez is a life member of Chemical Society of Pakistan.
REGIS

TRATION

For registration, kindly contact VEPP Focal Person in your University.

Click Here to find focal person in your university.
Event Title: Online Lecture – Growing Crystals for XRD Analysis

Event Date: May 11, 2016 at 11:00am

Event Venue: Video Conferencing Studios / Rooms of Participating Universities AND Video Conferencing Facility, L.E.J National Science Information Center, ICCBS, University of Karachi, Karachi, Pakistan
FOR

CORRESPONDENCE

Dr. Sheeba Naz
Manager
Virtual Education Project Pakistan (VEPP)
UAN: 111-222-292 Ext 274, 275
Email: [email protected]