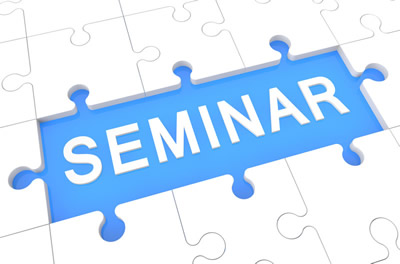 National Academy of Young Scientists (NAYS), Pakistan, in collaboration with Pakistan Stem Cells Society (PSCS) is going to arrange a seminar on "Recent Advancements in Stem Cells Research" on December 23, 2015 to enhance the understanding about stem cells and recent breakthrough in area of stem cells research.
The resource persons will be some of the leading experts of the field in Pakistan.
Regis

tration

All the young scientists and clinicians are welcome to join the seminar to enhance your knowledge about stem cells and their clinical applications.

Registration Fee: Rs. 300

Registration Deadline: Registration will be done till all seats will be filled.

For Registration Kindly Contact:

Shahbaz Aslam (Lecturer IBB),
Institute of Biochemistry and Biotechnology, University of the Punjab.
Cell: 0092-300-4874945

OR

Mr. Asif Raheem Qaisrani (PhD Scholar, MMG),
Department of Microbiology and Molecular Genetics, University of the Punjab, Lahore.
Cell: 0092-345-8165652

You can also fill online form. Click Here to fill registration form.
Event Title: Seminar on "Recent Advancements in Stem Cells Research"

Event Date: December 23, 2015 @ 08:30 am to 02:00 pm

Event Venue: Institute of Biochemistry and Biotechnology, University of Punjab, Lahore – Pakistan
For

Correspondence

Aftab Ahmad
President – NAYS Pakistan
Cell: 0092-300-7402202
Email: [email protected]